Academie
De Atensus Academie is een kenniscentrum dat ieder van onze professionals ondersteunt in het waarmaken van zijn of haar ambitie. Van sollicitant tot medewerker, wij begeleiden onze professionals in het groeien van hun vaardigheden.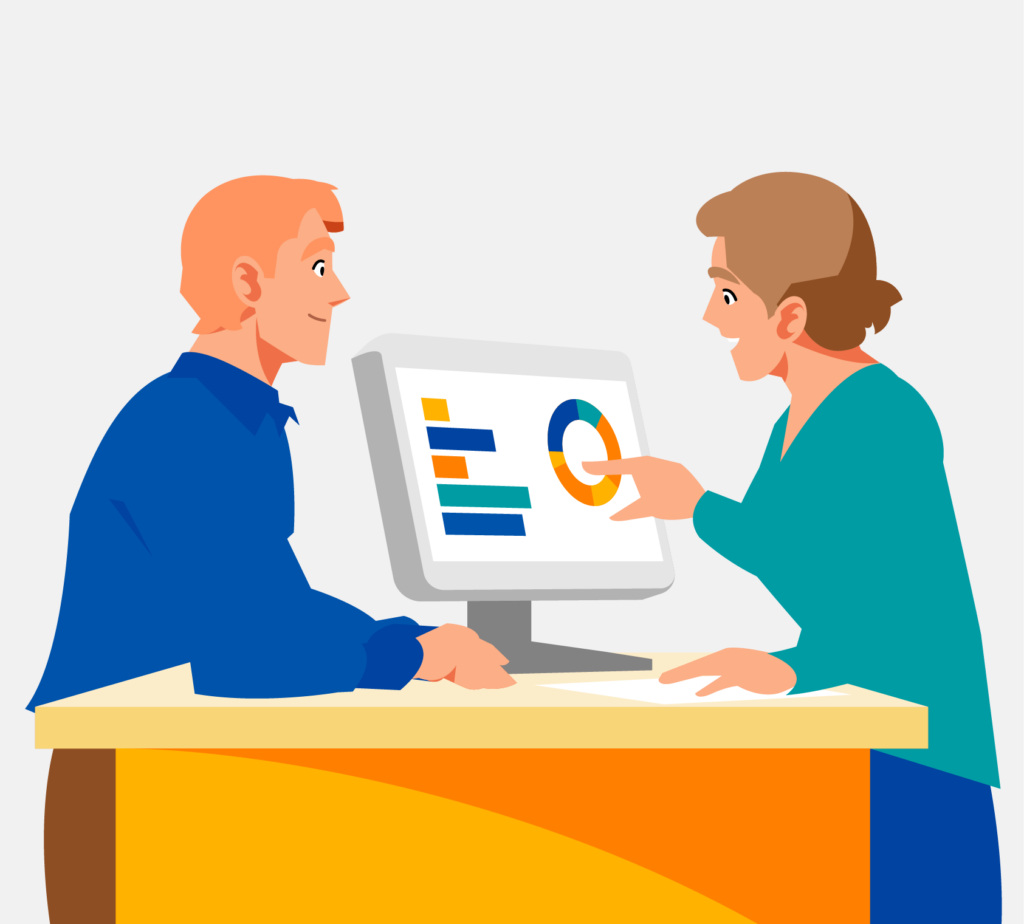 Hoe werkt de academie?

Bij de Atensus Academie staat de medewerker centraal. We richten ons op het verhogen van de professionaliteit. We zorgen voor uitwisseling tussen divisies.

Bij de Academie begin je met je sollicitatie. Daarbij kijken we samen naar jouw niveau.
Door middel van een toetredingsgesprek geven we je doel handen en voeten. Samen met een jobcoach bespreken we vervolgens je ambities en stellen we een opleidings- en ontwikkelingsplan op.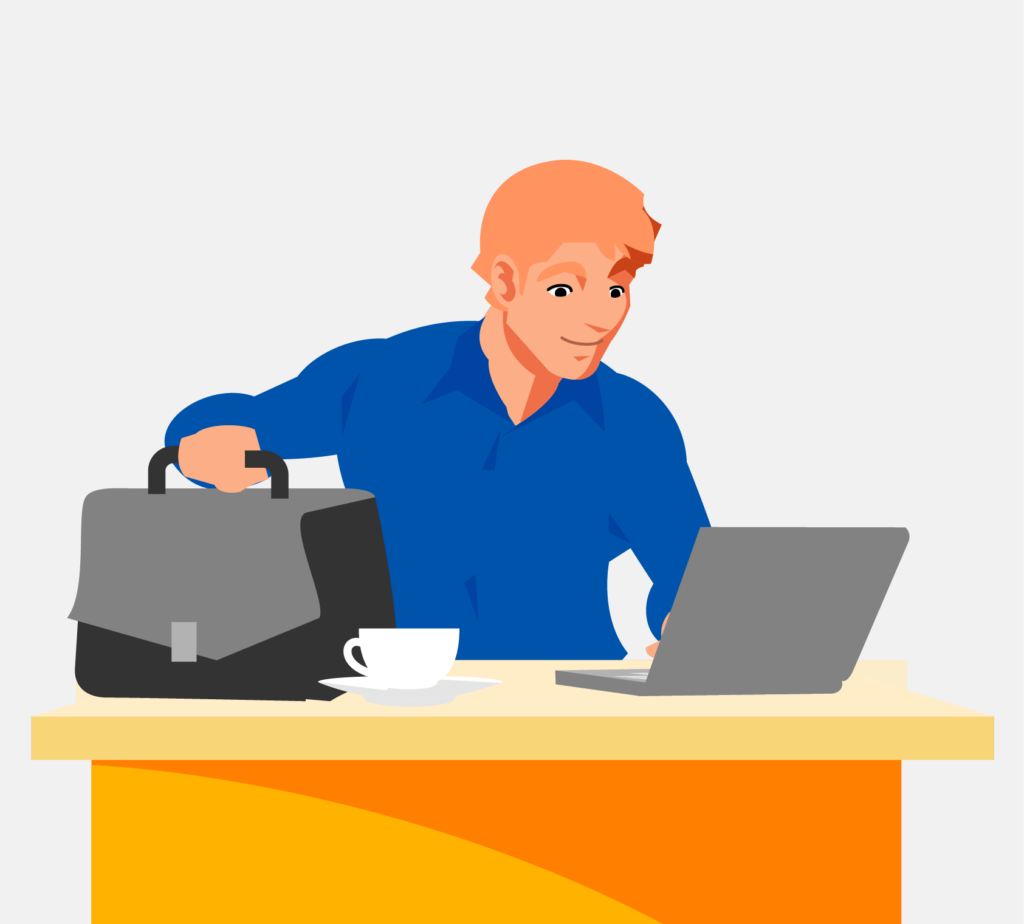 Aan de slag
Zodra je aan de slag kan via onze Academie zal je naast je opleiding & training onderdeel zijn van een projectteam, meekijken bij een expertteam, of werken via de flexpool of vensterwerken. Het is maar net wat bij jou past.

Je krijgt altijd een uniek pakket van opleiding en werkzaamheden, afgestemd op jouw ambities en vaardigheden.

Ook geïnteresseerd?

Contact